About Me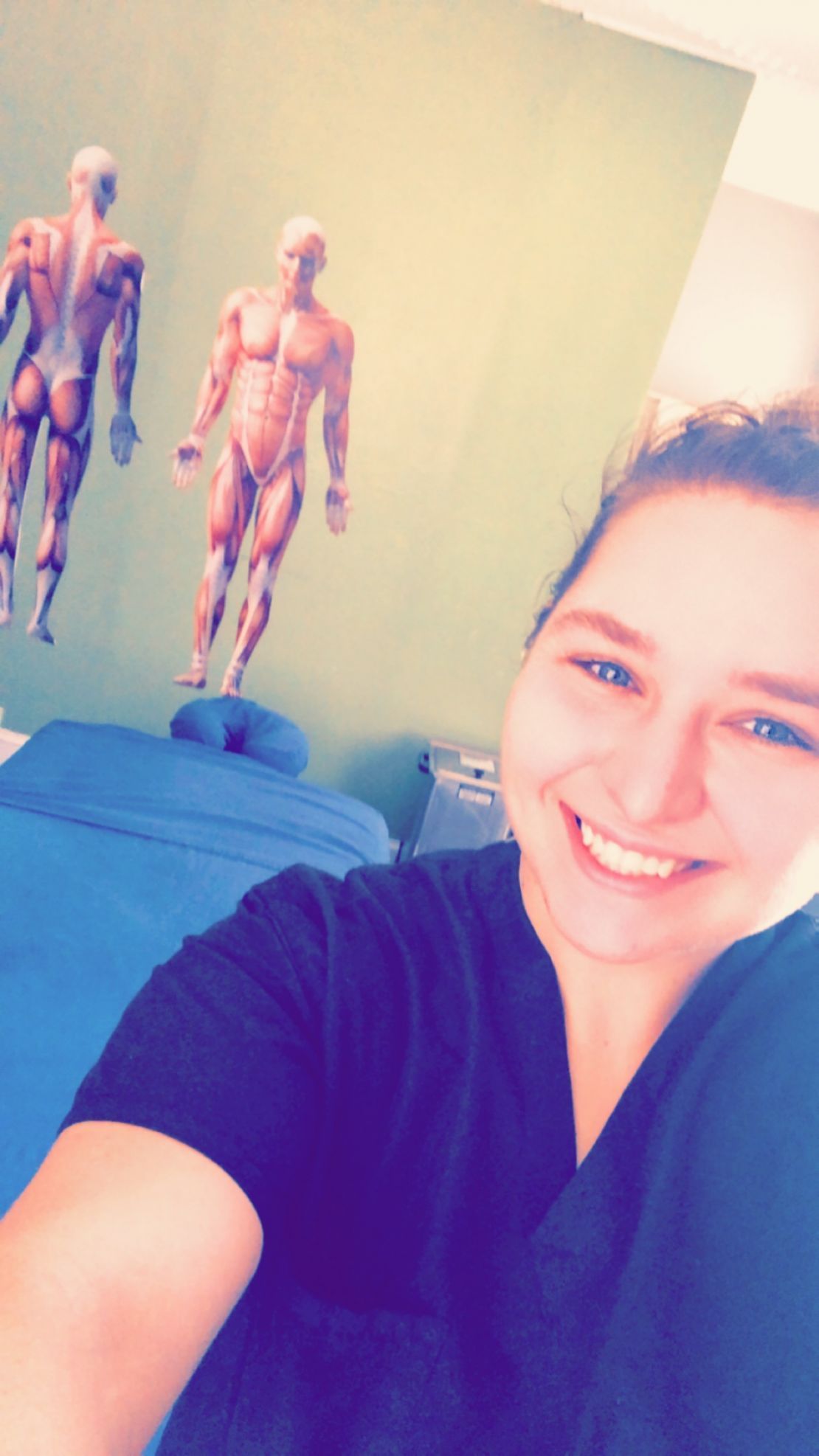 I am a native to Ohio, but now I live in North Carolina. I love to travel! I spend my free time focusing on meditation and spending time with friends and family. I have always had an interest in helping others. I believe that without directly addressing the problem, you are only prolonging the pain.
After graduating from Southeastern Institute for Professional Massage and Bodywork, I followed my practice into Holistic Massage Therapy. Through the integrations of Gua Sha and various other modalities, I have been able to help clients find more relief than ever before.
No matter what problem you may be facing,
I will take my time to analyze and address it to find you longer lasting relief.
For more information,
Please feel free to reach out!
Let's talk about your goals for rest, relief, & recovery