Veterans
Are you a Veteran that is over 30% disabled?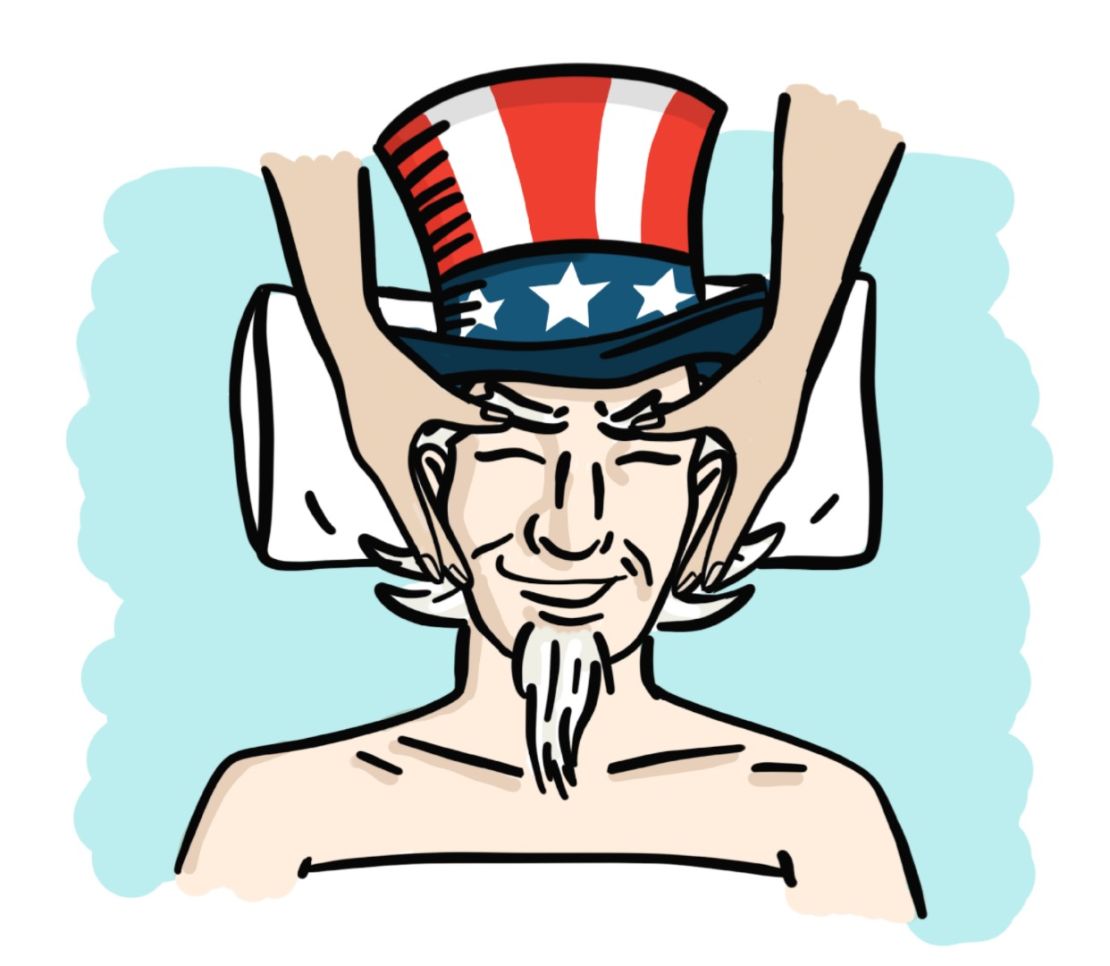 🇺🇸 Thank you for your service! 🇺🇸
Follow these steps to set up your community care.
1. Establish services with the V.A.
2. Contact Primary care physician or specialty doctor about receiving massage for your treatment plan.
3. If massage therapist is unavailable at VA, case will be sent to community care.
3. Community care coordinator reaches out to Veteran to ask if they have a preferred vendor
4. Give them our community care consult ID (UEI):
>> Fox and the Hands, LLC #D7UWFUVWKJ84 <<
5. Community care connects with Fox and the Hands to schedule your appointments
6. Fox and the Hands helps you find a massage therapist in your area.
Please feel free to reach out to us directly if you have any questions about the process.
🇺🇸 Thank you for your service! 🇺🇸